Kinlochlovin' is a constituted Social Enterprise and OSCR registered charity which was  set up in 2015  to support young people  to participate in enhancing activities to promote health and wellbeing, social inclusion and social justice. We started off in a small classroom in Kinlochleven High School and now have two of our own premises in South Lochaber. We have a workshop in Kinlochleven and a Creative Community Hub in Ballachulish.
We aim to provide free access to both creative workshops on a weekly basis as well as life experiences and opportunities.  By engaging with Kinlochlovin'  young people will be supported in their development of enterprise, self-sufficiency and independence. This will enable them to become effective contributors in their own community.
We now have expanded to working with people of all ages by providing low cost adult workshops and drop ins to support everyone in the South Lochaber area and help our commuinity be more sustainable and proactive.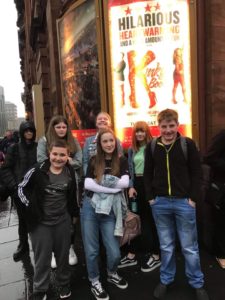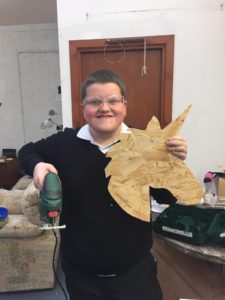 Kinlochlovin' works in partnership with local schools to support the running and funding of activities as well as our own workshops with our resident creative manager. In order to fund this we are lucky enough to gain some funding and we sell our own products inspired by and sometimes produced by the young people.  All profits raised from these enterprises are put back into running and sustaining Kinlochlovin.