These are Enterprise groups which out volunteers have set up and established. They do not all meet regularly but revive the enterprises for particular community events or occasions. This gives our volunteers flexibility to be involved in several activities and enables us to be pragmatic in our delivery of services.
Pure
Pure is a cafe which offers tasty snacks and we actively encourage healthy options and eco products. Our best events are community ones providing home baking and refreshments.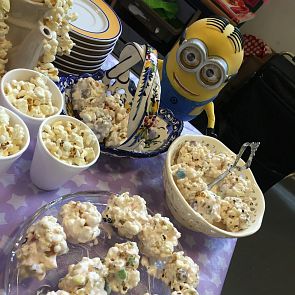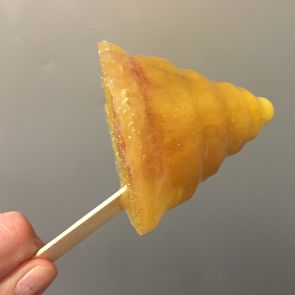 Nailed
Nailed is a pop up nail bar in which our volunteers can offer nail treatments and nail art. All the volunteers have attended training and hence deliver a professional service.